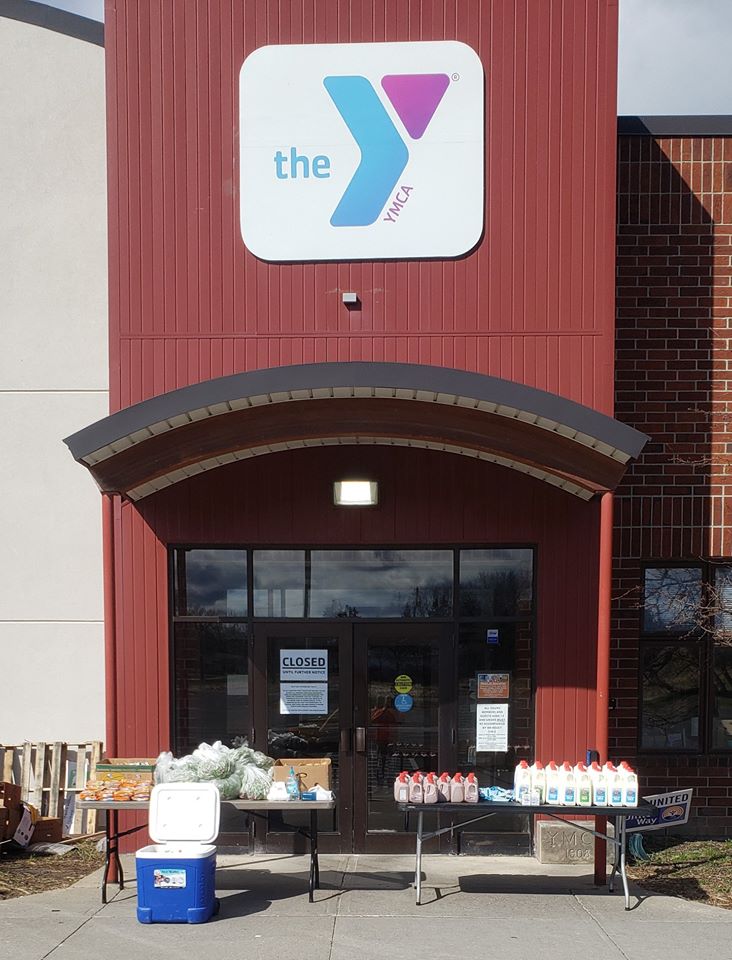 The Ithaca Y is engaged in a collaboration with the Friendship Donations Network to serve as a hub for food sponsorship to the general public in the Tompkins County area.  Staff are scheduled on a daily basis to visit several local bakeries, grocery stores, and bulk food facilities to pick up fresh fruit and vegetables, bakery items, prepared foods from markets, and milk products from Cornell Dairy Bar.  It is approximated that this socially responsible activity serves over 300 persons a week, and people are grateful for this resource.
This wonderful YMCA is also providing their members with fun stay at home activities and  other great family resources on their Facebook page at  https://www.facebook.com/YIthaca/.  If you have never learned to juggle, now is your chance!
You can visit their
their website at  
https://www.ithacaymca.com/.