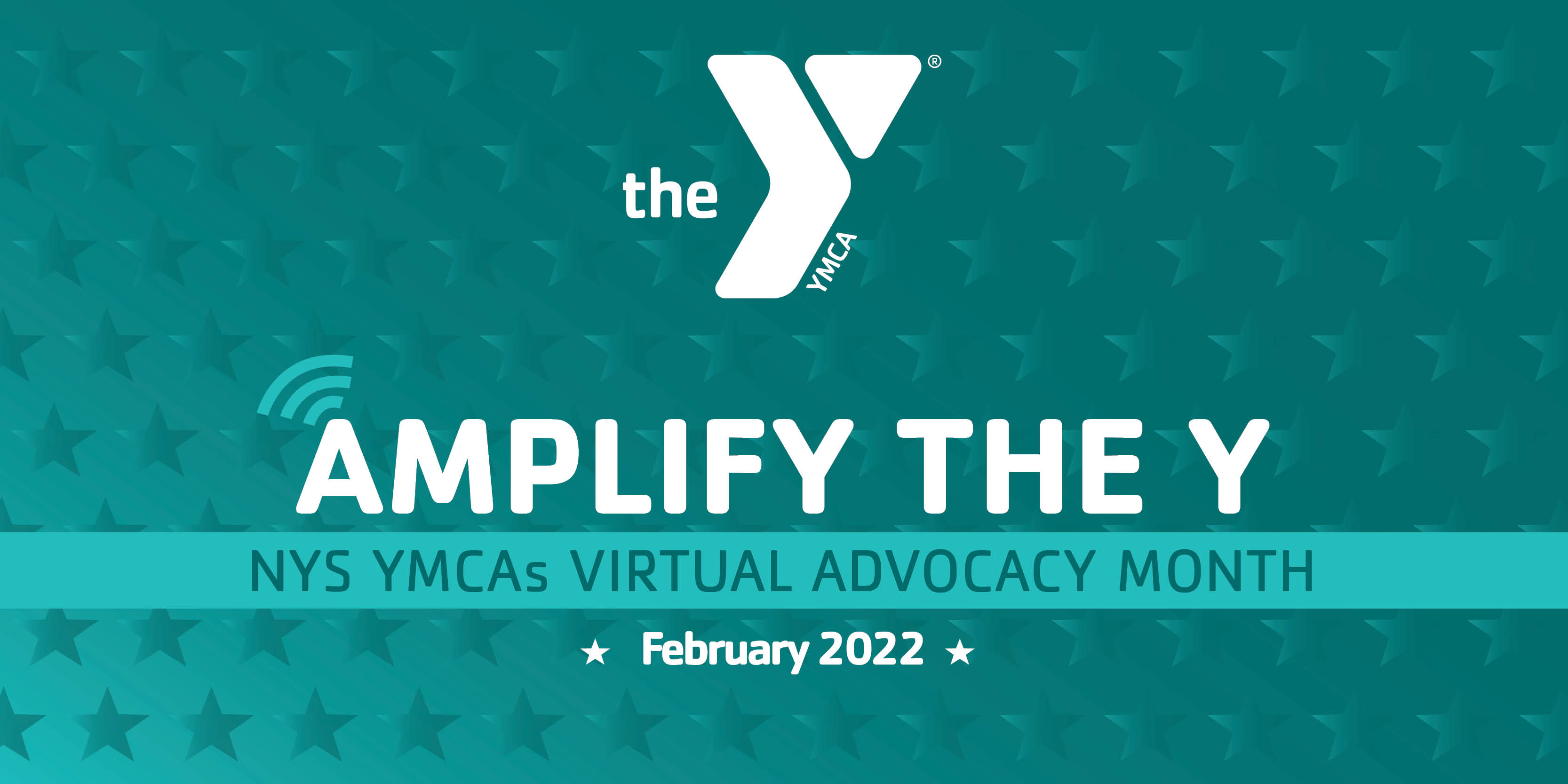 2022 YMCA Virtual State Advocacy Days & National Advocacy
As many of you are aware, the Alliance will once again host our state and federal Advocacy Days virtually in February. Although it is disappointing that we cannot be in-person, last year's model of continuous meetings throughout the month allowed us to have over 75 legislative meetings at a critical time in the state's budget process. We hope to build upon that success this year!
For 2022 YMCA state & federal Virtual Advocacy Days, the Alliance will schedule Zoom meetings with your elected officials on your behalf. The Google Calendar link below will help us track all of the appointments, and show you the current schedule of confirmed meetings. This link will be updated regularly as appointments are confirmed, and we will work with you to ensure availability from your YMCA. We encourage participation from CEOs, staff, volunteers, and youth!
Google YMCA Virtual Advocacy Day Zoom Schedule here
In addition, please update the Advocacy Liaison email list for 2022 below. The Alliance uses this list to reach out to YMCAs to communicate grassroots advocacy action requests during the month. During February, we will issue "Take Action" campaigns, which will ask YMCAs to tweet a message to their legislators and/or to send them a customizable letter asking for the support. Please be sure to identify a person at your Y, who will be responsible for sending these letters and submit tweets to show their support.
As a reminder, the best way to grow our collective voice is to have each YMCA designate at least one person as their Advocacy Liaison because numbers matter. The more people who add their voice to advance our mission, the more successful we will be. There are hundreds of vying interests in Albany competing for funding, and the best way to stand out is to have the largest and the loudest organized effort!
Advocacy Liaison List 2022 here
Important Federal Advocacy Resources
Important State Advocacy Resources
Sessioncalendar_2022.pdf (nyassembly.gov)
Questions?


Contact Belinda Heckler, Director of Public Policy, at bheckler@ymcanys.org