Healthy Living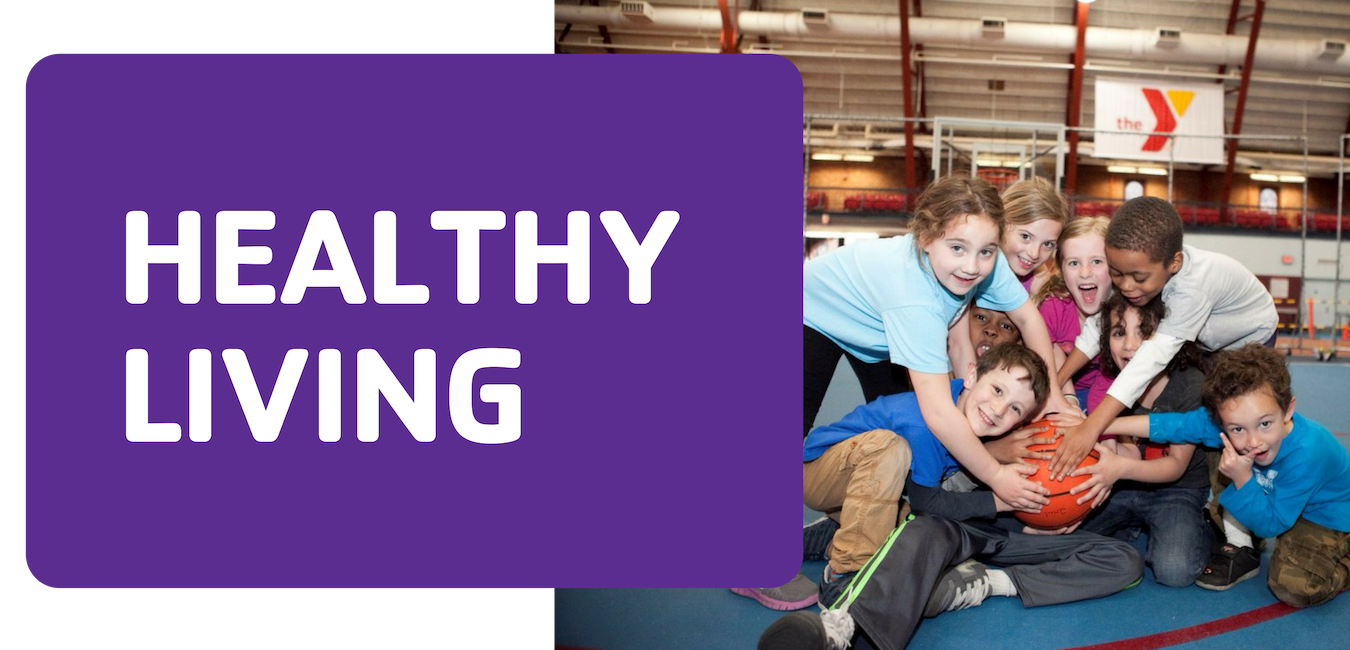 For a Healthier New York State
Improving New York's health and well-being. The Y aims to improve the nation's health and well-being by providing programs and activities that promote wellness, reduce risk for disease and help others reclaim their health. These programs and everything else the Y does are in service of making us—our Ys and our communities—better. The result is a country that values health and communities that support healthy choices.
Community Integrated Health 
Community integrated health is the effort to strengthen the linkages between traditional healthcare and community-based prevention strategies in order to help individuals prevent, delay, or live better with chronic conditions. Community integrated health:
Increases access to care
Lowers costs
Prevents and addresses chronic disease
Reduces the effects of some social determinants of health
Community integrated health work is already happening at Ys across the state of New York as they work to improve the health and well-being of all through our suite of chronic disease prevention programs.
And more programs that target chronic diseases
Healthier Communities Initiatives
Our Healthier Communities Initiatives (HCI) are built on the concept that local communities can work together to provide healthy choices and support the pursuit of healthy lifestyles. Ys across the country work in collaboration with community leaders to change policies and physical surroundings to bring healthy living within reach of all people.
Since this work began in 2004, local leaders reported having influenced more than 39,000 changes which have impacted up to 73 million lives. This infographic shows the impact that Healthier Communities Initiatives work has had on communities nationwide (see the impact of Y projects funded by Robert Wood Johnson Foundation in this infographic.
See Healthier Communities Work In Action
Read Y-USA's digital storybook  about how Ys are supporting Step it Up! The Surgeon General's Call to Action on Walking and Walkable Communities. New York's very own Oneonta Family YMCA was featured for their successful work in piloting the Arthritis Foundation's Walk with Ease Program. Check it out on page 4!