The Capital District YMCA, the Capital District African Heritage Consortium, and grassroots volunteers came together to produce the Capital Region's first African Heritage Parade on August 31, 2019, 11 AM – 1 PM.  The event was free and open to the public.
The African Heritage Parade was a celebration of the cultures, histories, and contributions of the global African diaspora as demonstrated here in the Capital Region.  This event included many of the regions key African diaspora organizations, elected officials, allies, and leaders.  They came together to celebrate the African diaspora's diversity and strength.
The principle of inclusivity and equity helped to inspire the creation of this parade.  Along with other cultural and national celebrations currently offered such as the Pride Parade, St. Patrick's Day and Veteran's Day, the African Heritage Parade has broadened the suite of the region's attractions and celebrations.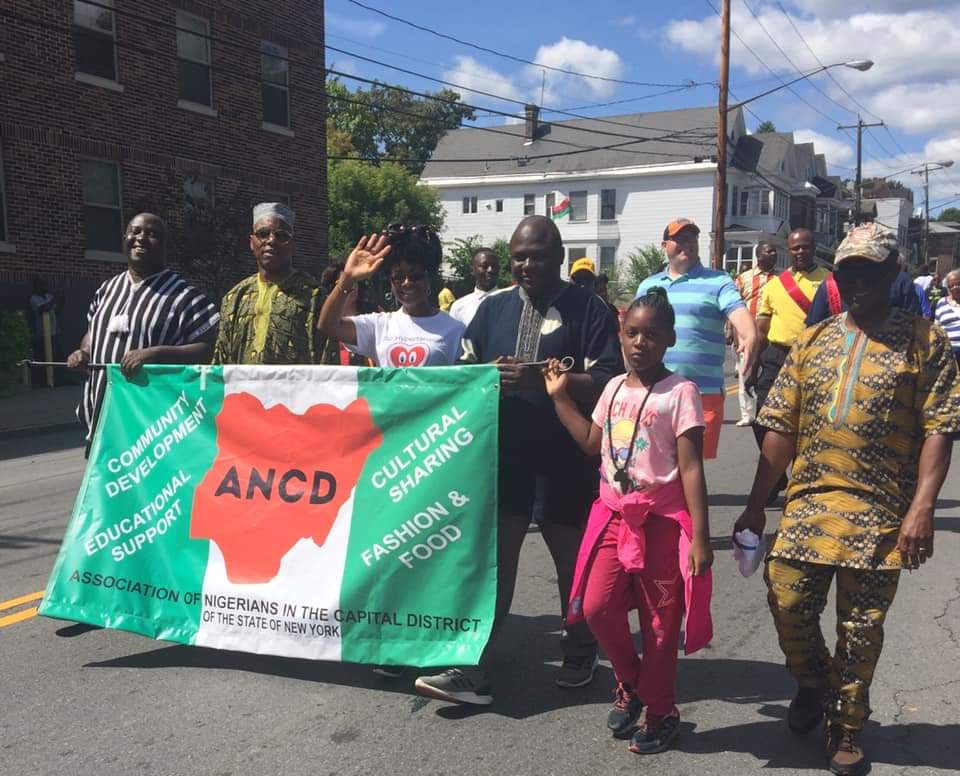 With over 25 participating organizations and groups, the Parade commenced at Malcolm X Park in a traditional African diaspora neighborhood in Albany.  With cooperation from the City of Albany, police and traffic control, over 250 marchers progressed through the heart of the city and connected the two traditional African diaspora enclaves of the city.  Lifelong city residents had never seen this Parade before.  The Parade is a testament to the ability of the Capital District YMCA to galvanize existing groups and strengthen community impact.  This Parade will now an annual fixture in the city that will bring its residents together to celebrate and share in diversity and inclusion.
For more information contact Orville Abrahams, Director of Community Development, Capital District YMCA at oabrahams@cdymca.org