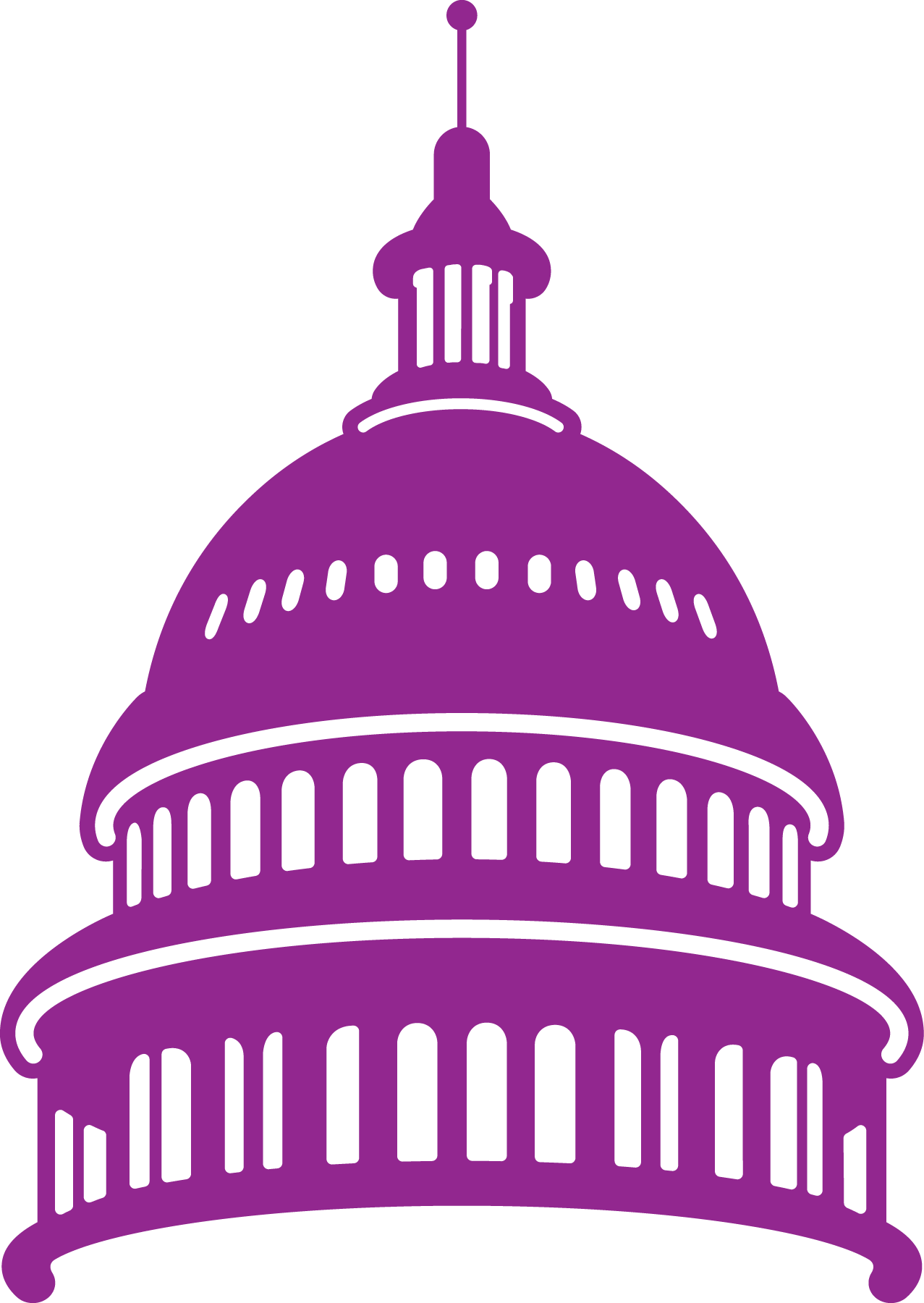 Congressional Appropriations for Y Priorities
The House appropriations bill included increases or level funding for the Y's priorities. Thank you to Y leaders who advocated for these appropriations during National Advocacy Days and to those who responded to our advocacy alerts this year.
 21st Century Community Learning Centers— Currently: $1.22B.; Y-USA request: $100M increase to $1.32B.; Status: $100M included in House bill. 
CCDBG— Currently: $5.28B. Y-USA request: an increase; Status: House bill provides $7.7B. 
Head Start— Currently $10.1B.; Y-USA request: increase; Status: House bill includes $11.6B. 
Full-Service Community School grant – Currently: $18M.; Y-USA Request: $30M;
 Status: House bill includes $40M. 
Youth Mentoring Grant – Currently: $95M.; Y-USA Request: $120M.; Status: House bill includes $100M. 
Juvenile Justice and Delinquency Prevention Act Titles II and V: – Currently: $84.5M. Y-USA Request: $176M.; Status: House bill includes $130.5M. (as amended). 
Corporation for National and Community Service— Currently: $1.08B; Y-USA request: $1.35B; Status: House bill includes $1.14B. 
CDC Chronic Disease funding— Status: Increased by $155 million; including $20M increase for diabetes, $5M increase for diabetes prevention; $20M increase for heart disease; $37M increase for REACH and increases in arthritis and physical activity. 
Safety Around Water: First-ever funding secured for a national Drowning Prevention Program at CDC ($2 million) 
 Regulatory Issues Affecting Ys
Department of Labor: 
In March, the U.S. Department of Labor (DOL) released the latest Notice of Proposed Rulemaking (NPRM) on overtime pay. This proposal would expand the number of workers eligible for overtime pay, increasing the salary threshold from $23,660 to $35,308 per year. This is significantly reduced from the earlier proposed rule that came out in 2016, which was delayed by court order. Many of the Y movement's key points are reflected in this current proposal, including no automatic adjustments to the salary threshold, instead a commitment to periodic review to update the salary threshold and continue the required notice-and-comment rulemaking. Y-USA once again submitted comments in response to the proposed rule.
Child Protection Improvement Act:
Y-USA continues to work with partners to ensure the Justice Department implements CPIA as it was intended.
Tax Issues
UBIT for transportation and employee benefits: 
The House Ways & Means committee marked-up legislation in mid-June that included a repeal of a provision in the Tax Cuts and Jobs Act that imposes unrelated business income tax (UBIT) on nonprofits for the expenses providing transportation benefits to their employees. Nonprofit employers are subject to a 21-percent tax on the amounts they spend providing transit passes to employees but also applies to charities, such as houses of worship, that pay to provide parking for employees. The repeal of the UBIT provision in the mark-up is a significant victory. Next steps – There are conflicting views on whether the House will take this to the floor for a vote or wait until there is a bigger tax policy deal. The Government Relations team submitted formal comments to the Ways and Means Committee and has also submitted comments to the Senate Finance committee as there is a possible deal brewing on some tax extenders that UBIT could be attached to and expedited into law. This is the best-case scenario. Worst case is that this drags out in a larger debate on the broader tax issues.
Y-USA Government Relations has also provided comments for a number of ongoing federal initiatives, including the Dept. Of Homeland Security's Notice of Proposed Rulemaking that would allow officials to consider an expanded definition of "public charge" to include a broader range of services, such as Medicaid, SNAP, and housing assistance when determining this eligibility; Surgeon Generals' "call to action on community health and prosperity" and the President's Council on Sports, Fitness & Nutrition strategy to increase youth sports participation in the United States. 
Universal Charitable Deduction: 
Y-USA continues to work with partners to support legislation that ensures that every donation counts and that all taxpayers, regardless of whether or not they itemize on their tax returns. Current universal charitable deduction bills include H.R. 1260, introduced by Rep. Danny Davis (D-IL) and H.R. 651 (Charitable Giving Tax Deduction Act), introduced by Reps. Henry Cuellar (D-TX) and Chris Smith (R-NJ). Both bills would allow non-itemizing taxpayers to fully deduct their charitable gifts.
Y Advocates Leading the Way
Y leaders Help Inform a National Youth Sports Strategy: YMCA leaders have been contributing unique expertise and perspective to influence the development of the President's Council on Sports, Fitness & Nutrition's national youth sports strategy. This effort is the first of its kind and is aimed at expanding and encouraging youth sports participation. Comments from the Y Movement were submitted to the U.S. Department of Health and Human Services for review, and Matt Thompson of the Gateway Region YMCA provided testimony on national, state and local programming, which you can view here. Please keep an eye for engagement opportunities at this effort continues.
Turnip the Beet Awards: 
With over 2,500 summer food program sites at YMCAs around the country, this year, the U.S. Department of Agriculture's Turnip the Beet Award has recognized three YMCAs: Monroe Family YMCA, Malden YMCA, and YMCA of Greater Grand Rapids.
The Turnip the Beet Awards recognize outstanding summer meal program sponsors who have worked to address the critical need in their communities to provide nutritious meals to those that may go without when school is not in session. The fundamental principle of having a successful summer meal program is recognizing that nutrition is not only about serving enough food but providing food that positively impacts children's growth and development while also encouraging children to develop healthy habits at a young age.
From our Partners
Character Development – New Report: 
The Aspen Institute's National Commission on Social, Emotional, and Academic Development released a report on character development earlier this year. The report, entitled From a Nation at Risk to A Nation of Hope, provides us with multiple vantage points to engage preK-12 educators, policy makers, researchers and advocates in creating a more seamless understanding of how, where, when and from whom children learn. The report contains recommendations for action including partnerships with out-of-school time providers to support the whole child. This Commission engaged several youth-serving organizations throughout this endeavor, including the Y. For additional resources click here.
Lights on Afterschool:  Participate in the 20th Annual Lights on Afterschool on October 24.