Strengthening Ys. Better Together. Collaboration for a Cause Meeting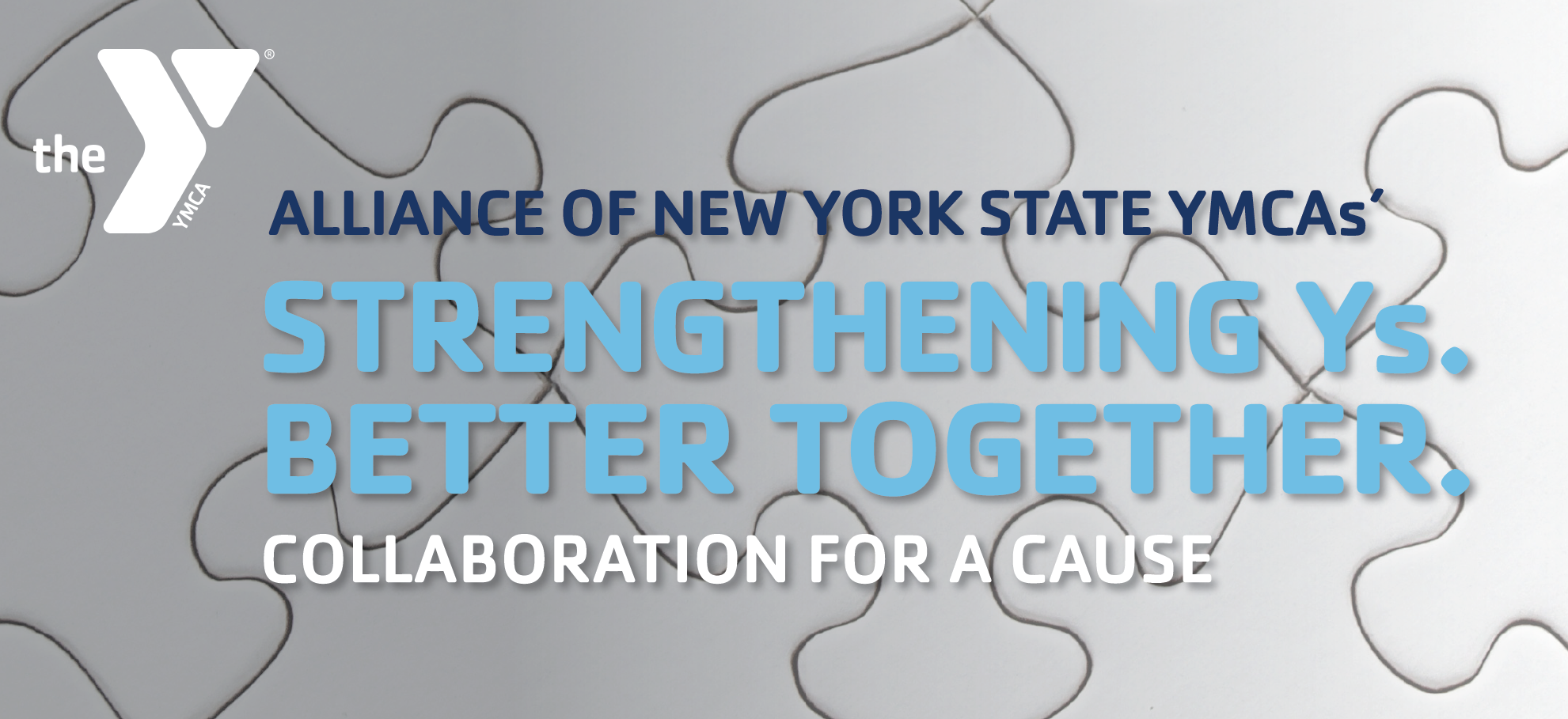 When:
Thursday, June 7th, 2018
3:00 PM – 8:30 PM
(The CEO and CVO Strengthening Ys, Better Together Discussion begins at 3 – exclusive to CEOs and CVOs/Key Volunteers) 
Where:
The Renaissance Albany Hotel
144 State Street
Albany, NY 12207
Meeting Agenda:
3:00 to 5:00 PM
Strengthening Ys, Better Together Discussion (CEOs and CVOs/Key Volunteers ONLY)
5:00 to 6:00 PM
Welcome Cocktail Reception (All Y Staff and Volunteers)
6:00 – 8:30 PM
Collaboration for a Cause Dinner with Y of the USA, President and CEO, Kevin Washington (All Y Staff and Volunteers)
How do I RSVP ?
Please RSVP by May 25st, 2018 – Click the link below to register!
There is no fee to attend the SYBT Dinner Meeting.
Register for the Meeting Here! 
Overnight accommodations:
The Renaissance Hotel is offering a discounted room rate of $169.00 USD/night for attendees of our meeting. Follow the link below to reserve rooms within our room block. 
Click here to be directed to the Marriott Room Block
   Room block cut-off: May 17, 2018
   If you find yourself trying to reserve a hotel room after the 17th, call the Alliance offices at 518.462.8241
   Don't forget:
   If you bring your CVO or Key Volunteer you will receive a $500 stipend towards your travel expenses
Who will be there?
YMCA Staff, Chief Executive Officers, Chief Volunteer Officers, and Key Volunteers from throughout the New York State!
   FYI – Bringing your CVO or Key Volunteer will earn you a $500 travel stipend from the Alliance!*

What will we be doing? And Why Should I Attend?
As leaders of YMCAs, we are often dealt with obstacles in trying to deliver the community empowering programs and services to the 1.5 million New Yorkers that rely on them.
The SYBT Dinner Meeting is an opportunity for all of us to come together to have constructive and collaborative discussions on the ways that, we as the Y, can strengthen our impact on New York State.
Through dynamic discussion, we will identify the ways that we can collectively effect the impact we have on the families and children in our communities. Much like a puzzle pieces – the sum of us is much greater than the parts.
* The $500 travel stipend will only be available to Ys whose CEOs, along with their CVO or Key Volunteer attend for the entirety of the event (3:00 – 8:30 PM).