2021 Summer Advocacy Campaign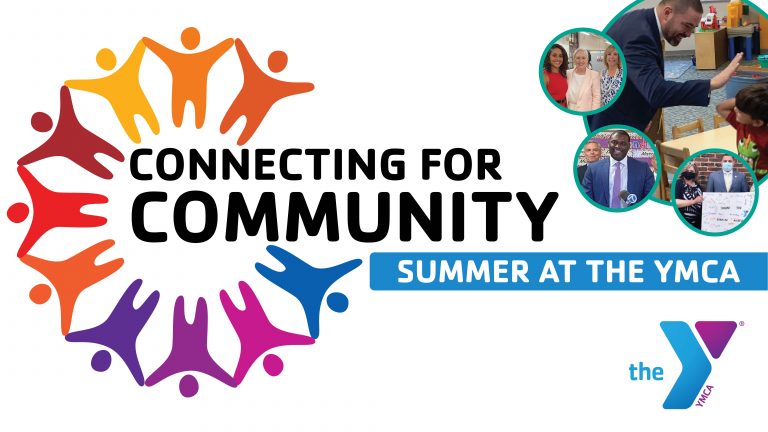 In recent months, a significant amount of federal stimulus money has been given to the State of New York. Public officials need to be reminded of the positive impact that the YMCA has in their local community. Counties, local government, and school districts have been allocated an unprecedent amount of federal aid. It is critical to meet with them, and invite them to tour your Y. The Alliance and Y-USA will continue to call upon our State and Federal Representatives for specific financial assistance, but we need YOUR VOICE to make it happen!
The purpose of the summer meetings is not only to connect your Y in-person with public officials, but to also help re-engage and sustain relationships within your community. Our objective is to thank them for their partnership to address COVID-19 and to remind them that the struggle of the YMCA continues to grow. This kind of advocacy and relationship-building will help plant the seeds needed to influence decisionmakers in our favor. These collaborations must continue to grow, as the heavy impact of the COVID-19 pandemic still impacts our communities. We suggested reaching out to your…
Member of Congress

Chamber of Commerce
State Senator
State Assemblymembers
*Please note: The Alliance will coordinate meetings on your behalf with your County Executives.
Summer Advocacy Webinar
View the recording from July 16th by CLICKING HERE. 
Shared Google Calendar
Similarly to Virtual Advocacy Days, the Alliance will utilize a shared Google Calendar to track all Summer Advocacy Meetings. The purpose of this calendar link is for your YMCA to post general information regarding your advocacy visits within the next few weeks. This will help us keep track of the date and times of meetings, tours or Zooms that have already been scheduled and will help avoid duplicate efforts.
Important Resources